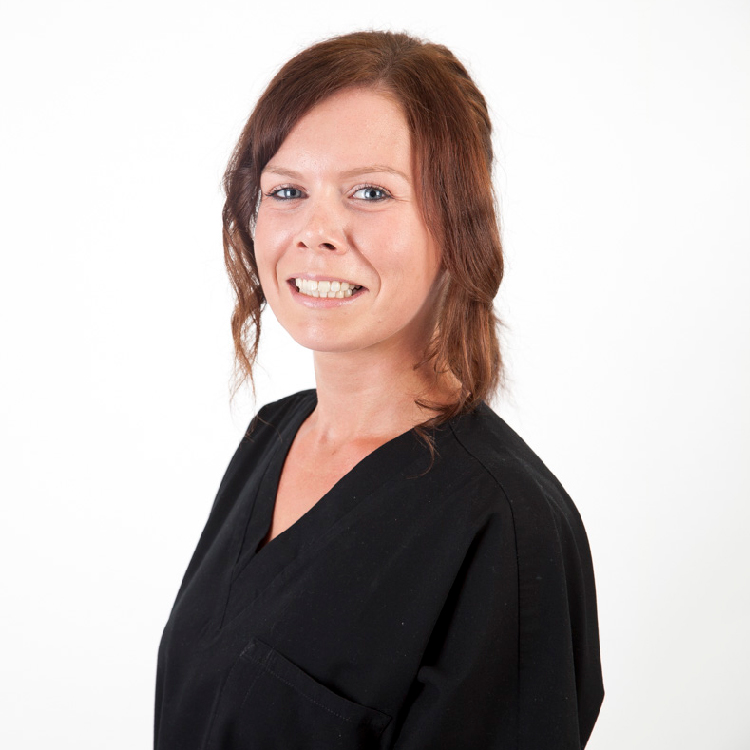 Mr Barr gave me my first job when leaving school at 16 years old; I worked 12 hours a week with our hygienist Karen as a trainee Dental Nurse. In 2006 I joined a large dental corporate company where I gained a lot of experience in various aspects of dentistry. After nearly 10 years, and a qualification in dental nursing, I had the opportunity to return to work in an independent dental practice, and here I am back with the team at T K Barr Dental Care, where it all began.
I now have a son Robbie who is nearly 5 years old and very much enjoy spending my time off with him and my partner Iain. My family and friends play a very important part in my life and any spare time I have I spend it with them doing things we love and enjoy (usually shopping and eating out.)
I live by the motto, work hard, play harder!!!