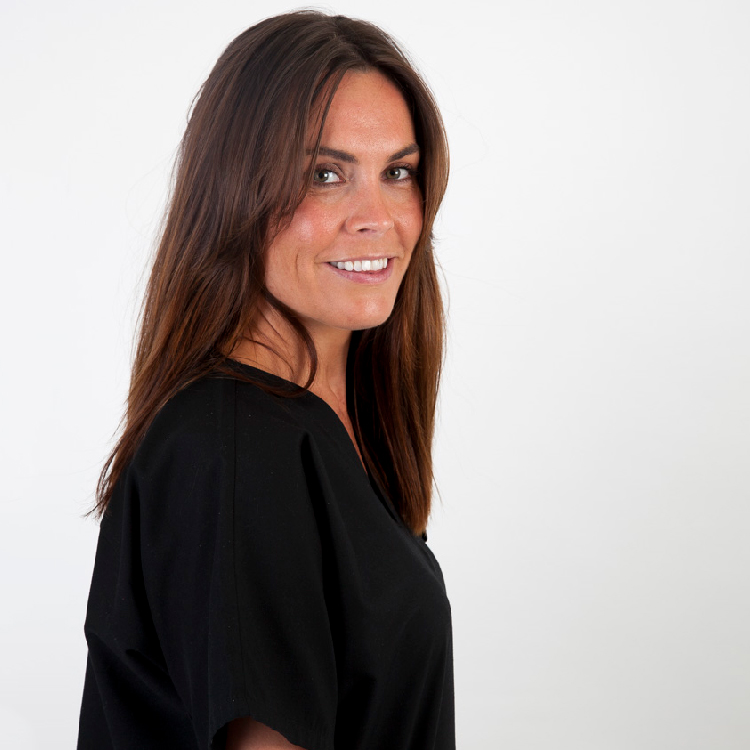 I am originally from Manchester. I started working at TK Barr Dental Care in 2003 and became a fully qualified dental nurse in 2007. I have worked with many different dentists over the years and gained a lot of experience and confidence in my job.
I have two beautiful children Georgy and Jessica with my partner James, we love family outings and visiting my family often in Manchester.
We like cooking good food and entertaining for our friends and family.