Creating Confident Smiles
At TK Barr Dental Care we provide high quality treatment in a friendly and comfortable environment, centered on the needs of you, the patient.
The Team encourage preventive techniques, helping you to understand how to maintain the health of your mouth and keep it free of tooth decay and gum disease.
We are committed to continuing dental education and keeping abreast of changes in modern dentistry.
Our dentists and dental team provide high-quality dentistry in a gentle caring environment.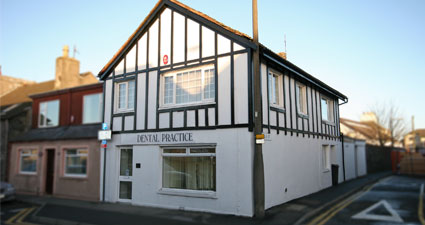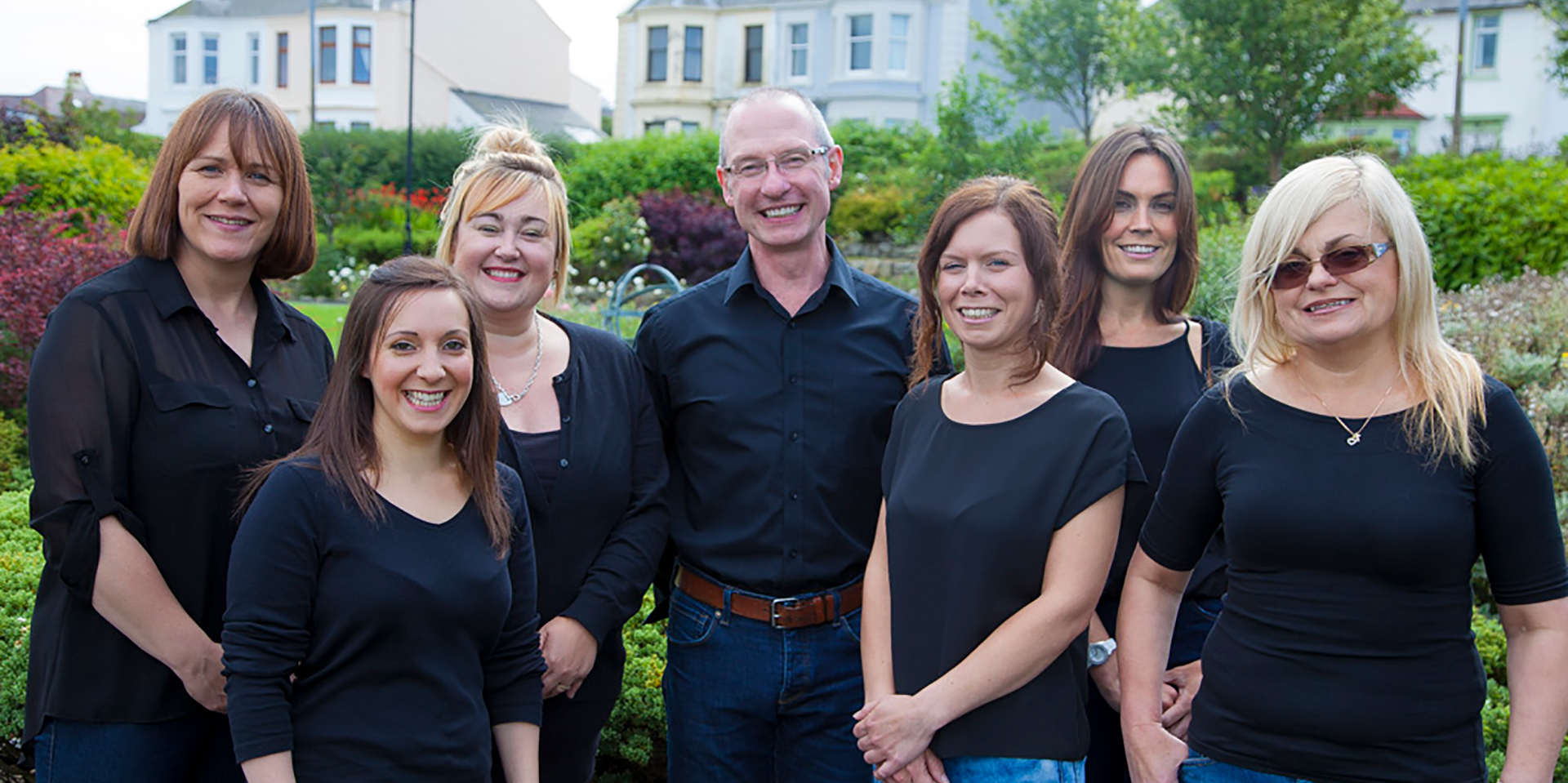 OUR COMMITMENTS TO YOU
Providing pain-free dentistry
Practising preventively – we want to give you dental health, not just cure your dental disease
Referring you to our dental hygienist to help achieve dental health and a beautiful smile
Treating all patients in-house where possible – but referring to a specialist when necessary
Giving you the time and encouragement to ask questions and discuss your options
Discussing and providing treatment plans as a matter of policy so that prior to any work being carried out, you know the options and the costs
WE PROMISE TO:
Welcome you into a caring and professional environment
Listen with respect and respond to your concerns
Clearly state the cost of proposed treatment in advance and advise you of any changes
Do our absolute level best to keep to time
Perform our very best standard of dental work for you at all times·
Make no charges for appointments changed or cancelled where 24 hours notice has been given
Guarantee our dental work for a minimum of twelve months unless discussed otherwise
WE APPRECIATE YOUR COMMITMENT TO:
Arrive in time for your appointments
Follow our instructions to care for the work we provide
Attend review and maintenance appointments as advised
Pay for treatment as requested
Talk to us, let us know what you think of what we do; right and wrong
Help our practice grow by recommending us to your family friends and colleagues