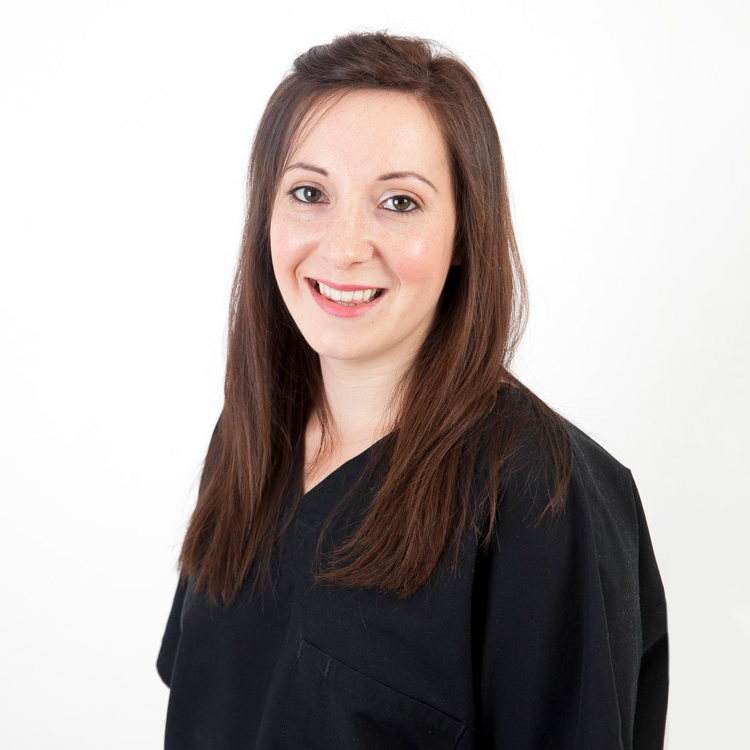 I came to work at T K Barr Dental Care in September 2007 as a trainee Dental Nurse. I then qualified in 2010 as a SVQ Level 3 Dental Nurse.
I work with our Hygienist, Karen Nixon, and both our dentists, Kenny and Jolanta. Also, you'll see me on the reception some days. I enjoy working in different roles as there is always something different every day.
I've been married for 4 years now to Ryan and have 2 beautiful children, Michael and Joanna.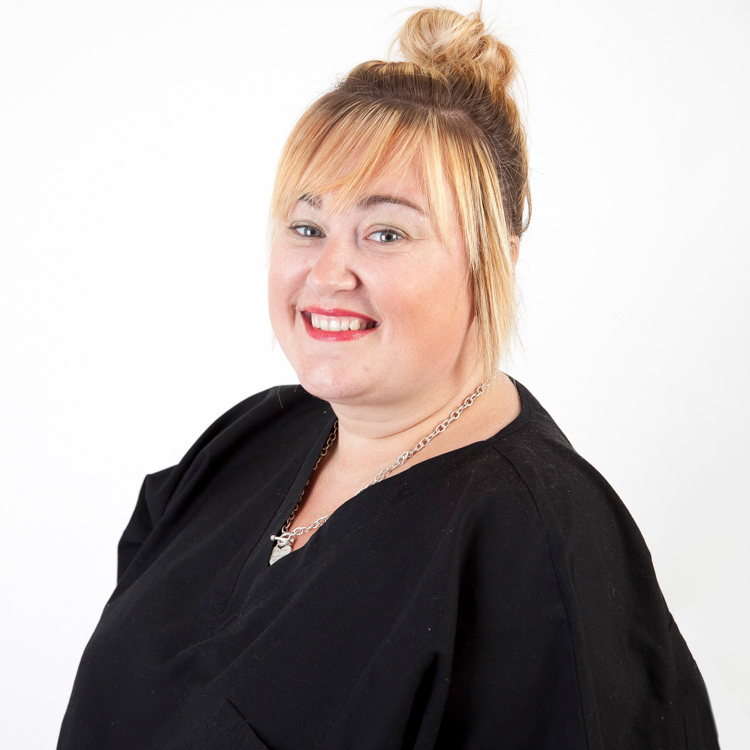 As part of my job I meet patients when they come into surgery and try to make them feel as comfortable as possible. I also assist the Dentist in all aspects of the job.
I started as a trainee Dental Nurse in May 2000 and became a fully trained SVQ Level 3 Dental Nurse in July 2007. Over the years I have seen the practice grow from strength to strength and have a close working relationship with Kenny and his patients who I have known for many years.
My likes are spending time with my partner and my daughter and travelling to Lanzarote where I have been over 12 times.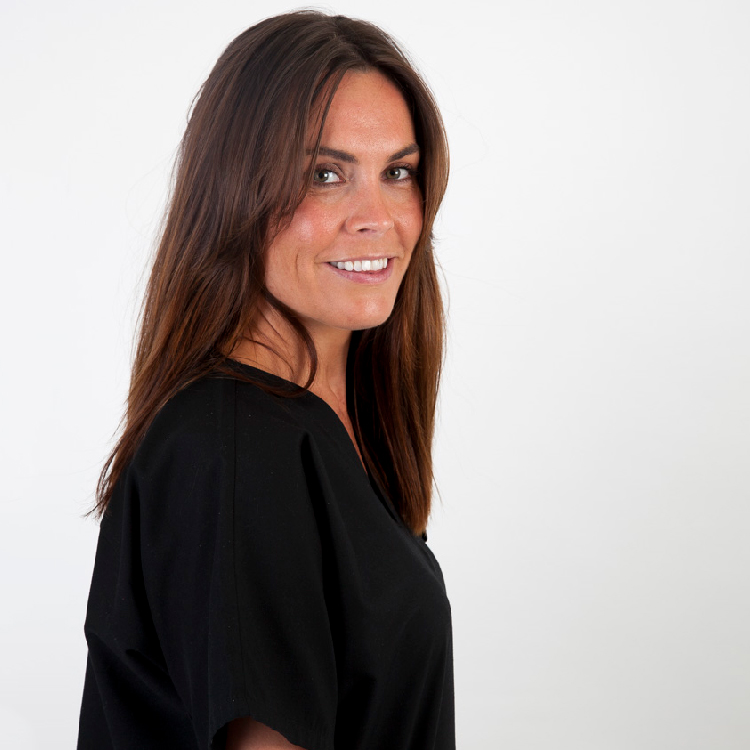 I am originally from Manchester. I started working at TK Barr Dental Care in 2003 and became a fully qualified dental nurse in 2007. I have worked with many different dentists over the years and gained a lot of experience and confidence in my job.
I have two beautiful children Georgy and Jessica with my partner James, we love family outings and visiting my family often in Manchester.
We like cooking good food and entertaining for our friends and family.