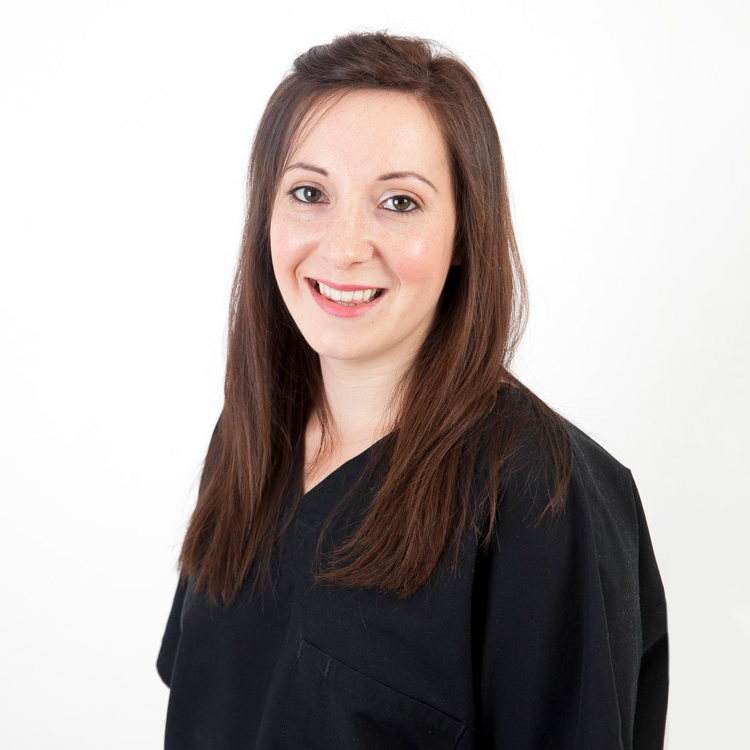 I came to work at T K Barr Dental Care in September 2007 as a trainee Dental Nurse. I then qualified in 2010 as a SVQ Level 3 Dental Nurse.
I work with our Hygienist, Karen Nixon, and both our dentists, Kenny and Jolanta. Also, you'll see me on the reception some days. I enjoy working in different roles as there is always something different every day.
I've been married for 4 years now to Ryan and have 2 beautiful children, Michael and Joanna.