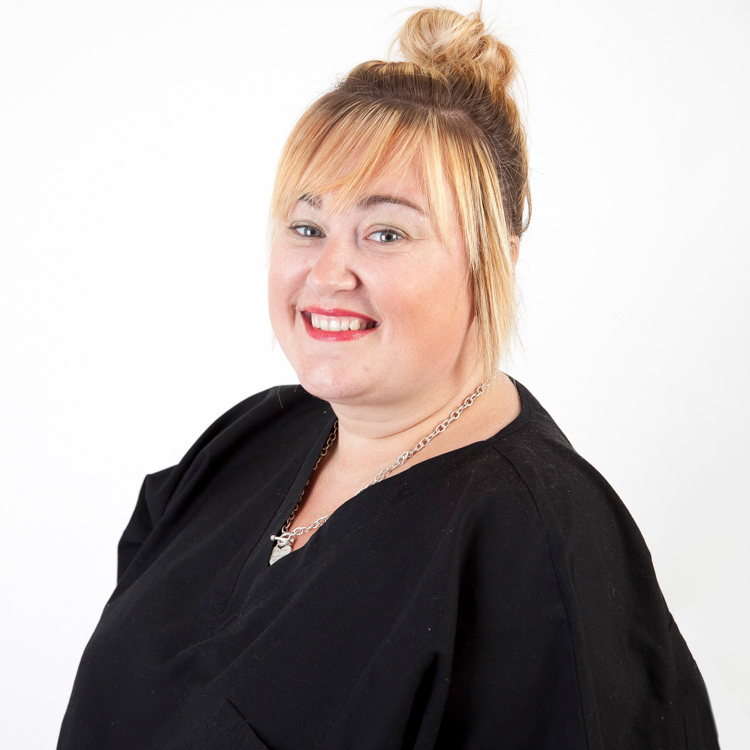 As part of my job I meet patients when they come into surgery and try to make them feel as comfortable as possible. I also assist the Dentist in all aspects of the job.
I started as a trainee Dental Nurse in May 2000 and became a fully trained SVQ Level 3 Dental Nurse in July 2007. Over the years I have seen the practice grow from strength to strength and have a close working relationship with Kenny and his patients who I have known for many years.
My likes are spending time with my partner and my daughter and travelling to Lanzarote where I have been over 12 times.